Product Features
How can a running shoe feel so soft, yet so responsive? It's an Enigma. This shoe provides the sensation of cushioning without sacrificing performance. It's a contradiction come to life thanks to Mizuno's Wave technology.
Product Details
| | |
| --- | --- |
| Weight | 9.5 oz |
| Colors | White / Red Plum / Electric (007V) |
| Sizes | 6-11 |
| Style | 410491 |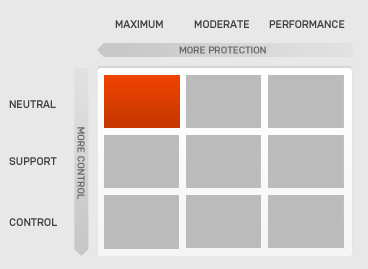 | | |
| --- | --- |
| Running - Maximum Neutral | ultimate protection, normal pronation |

Inspired by nature, Wave is the industry's most effective midsole technology. Wave's unique shape dissipates impact forces away from the foot for a smoother, more cushioned feel on every step.

Unique approach to the sole of the shoe designed to create a smooth, rocking-chair-like transition from heel to toe on every step.

Combination of shoe technologies that create an upper that moves with your foot seamlessly throughout your stride, eliminating stress points and bunching for a more comfortable run.
AP+
AP+ improves the quality of the running experience by offering increased rebound and a bouncier feeling run while maintaining the light weight performance you've come to expect from Mizuno.
Find your fit online
Try Mizuno's Precision Fit system to help you find the running shoe that works in best harmony with your body.
Have a Question?
From warranty info to tips on product care and more, get answers to your product questions.