Innovation in Golf
Despite all of its traditions and pageantry, golf is an ever-changing sport. At Mizuno, we're inspired to develop new technologies and designs for one reason only: to help golfers get the most out of their swing to score better than ever before.
And that's a key point—because there is no single type of golfer, there's no magic bullet technology. Our researchers are continuously developing new ideas that help golfers where they need it most. Enhancing control. Maximizing ball speed or flight. Improving feel and feedback. And our product designers merge just the right mix of technologies into a club designed for a specific player profile, rather than a one-size-fits-all approach.

Grain Flow Forging™
Mizuno's Patented Grain Flow Forging™ process enhances the flow and tightness of the grains in the metal, maximizing the strength of the clubhead without sacrificing the soft feel, and ensuring greater consistency from club to club and set to set.
Hot Metal
A new manufacturing process that creates an incredibly strong, ultra-thin face for maximum ball speed and distance.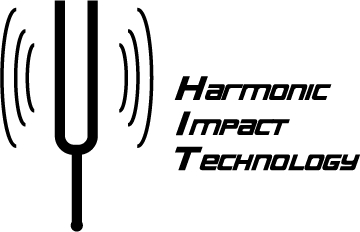 Harmonic Impact Technology
Our engineers analyzed the sound of our clubs at the point of impact and tuned the clubhead design to maximize feel and feedback in every shot.

DryLite™
A series of high performance technical fabrics designed with special yarn, fabric structure, and dyeing process. DryLite™ transports perspiration vapor away from the body, cooling down body temperature. DryLite™ is comfortable, breathable, easy to care for, and durable.