Charles Howell III to Play JPX800 PRO
by Iver Maple on January 19, 2011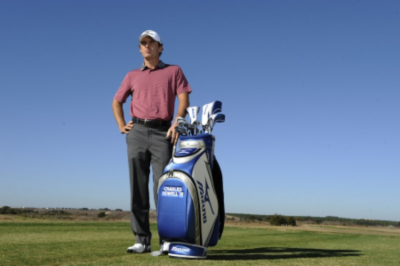 Mizuno has signed a multi-year agreement with US PGA player Charles Howell III. Howell, a two-time PGA Tour Winner, and former PGA Rookie of the Year, will be playing with the Mizuno JPX 800 Pro irons, as well as MP T-11 wedges, while wearing Mizuno headwear, and using the staff bag.
Howell joins a Mizuno stable including Luke Donald – all on multi-year equipment agreements.
Mizuno believes they can help Howell maximize a talent that has generated over $20 million in tour earnings over his career. Andy Kikidas, Tour Operations Manager: "Charles is likely to be Mizuno's last signing for the 2011 season. Charles is a proven talent and if our equipment can help him just a fraction then he will be in contention for a win this season."