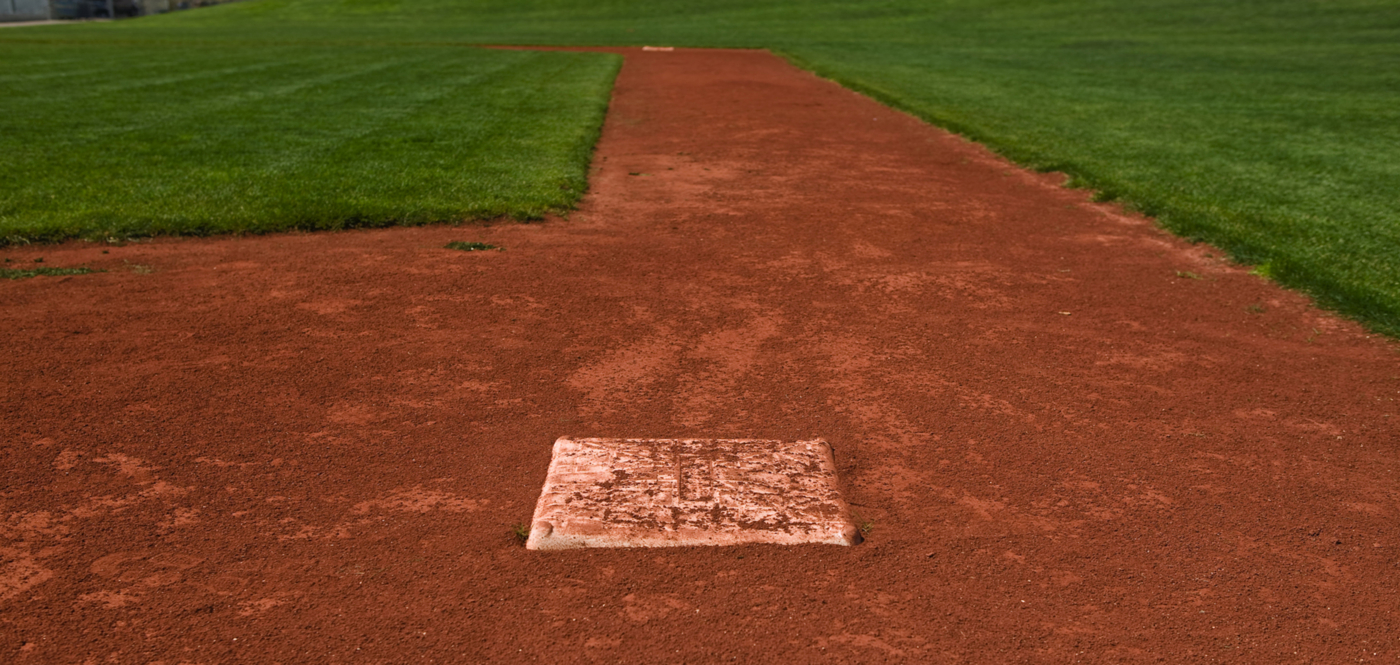 Speed Trainer 5


Stock Price:
USD$ 85.00
In Stock | Style# 320458
Technology
Design Details
Speed Trainer 5: Practice In Comfort
Lightweight performance trainer to meet needs of the elite athlete. Perfect for indoor drills, on field practice, and cross training.
Tech Specs
KubeTM outsole designed for training multiple types of surface.
Full length midsole for maximum comfort.
SpeedSkin for lightweight performance.
Padded tongue for superior comfort.