Jennie Finch's Blog: The Final Countdown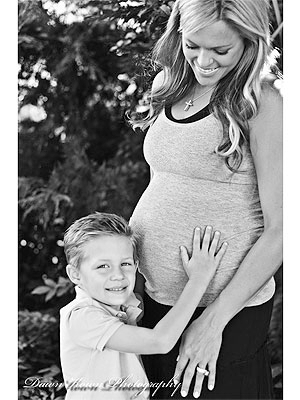 Is today the day or is tonight the night?
Now that we are down to the wire, these are my daily thoughts as we try to prepare for our sweet Baby D's arrival. Crazy how time has flown by. I am 39 weeks already!
I think having Ace during this pregnancy has truly made it fly. Being a mommy already, this time around there was much less "me time" — and of course it's all about him, as it should be! My days are filled with keeping up with an active 5 year old boy and I think I love it just as much as he does!