Happy 5th Birthday Ace!
5 years ago today our world was rocked, turned upside down, scattered around, and we were blessed with the greatest gift of all- Our Ace! Our hearts were ripped up and placed inside this 8 lb 11 oz angel. We were blessed with this love that we'd never felt or had before.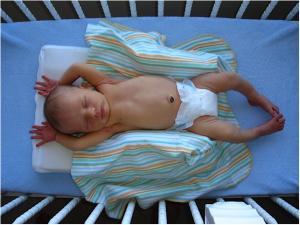 So many emotions, joy, excitement, worry, elation, responsibility, happiness, anxiousness- I became a better woman, Casey became a better man. Our dream had come true we were parents, a mom and a dad! Each day our love has only grown. Just when you thought you've loved to the moon and back all of sudden its to infinity and back. These last five years have been more than we could of ever hoped for or imagined. May 4, 2006 our lives became more meaningful! It seemed like it was just yesterday Casey and I were handing him off in the middle of the night,that my mom and I were packing him up at 3 months old and heading to China for the World Championships, he was getting his first tooth. And all of a sudden he is reeling in and catching his own fish with his daddy and big ones I have to add!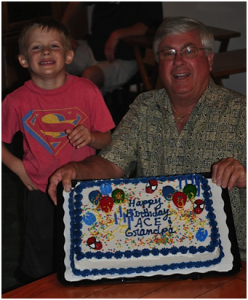 We love you Ace with every piece of us and are so proud and grateful for each and everyday and moment with you! Time spent with you is never enough… Happy whole hand Big #5 Birthday!