By athletes, for athletes
At Mizuno, we are athletes. Dreamers. Designers and inventors. Our passion for sports centers around one goal: to let nothing stand in our way of putting the world's best sporting equipment in the hands of athletes. From our R&D teams to product designers, we are always pushing ourselves to create products that work in harmony with the human body. And with every shot, every run, every dig, every swing and every catch, we are helping athletes get the most out of their game.


U4ic
New for 2013, U4ic midsole delivers optimal shock attenuation, durability and a superior ride that's 30% lighter than AP+. Innovatively light and well cushioned, discover your next brilliant run with U4ic.
AP+
AP+ improves the quality of the running experience by offering increased rebound and a bouncier feeling run while maintaining the light weight performance you've come to expect from Mizuno.

Mizuno Intercool™
Mizuno Intercool™ solves the problem of heat and humidity build-up in a running shoe by incorporating a full-length ventilation system.

DryLite™
A series of high performance technical fabrics designed with special yarn, fabric structure, and dyeing process. DryLite™ transports perspiration vapor away from the body, cooling down body temperature. DryLite™ is comfortable, breathable, easy to care for, and durable.
Hot Metal
A new manufacturing process that creates an incredibly strong, ultra-thin face for maximum ball speed and distance.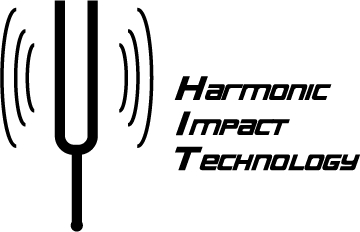 Harmonic Impact Technology
Our engineers analyzed the sound of our clubs at the point of impact and tuned the clubhead design to maximize feel and feedback in every shot.
4D Advanced Technology
4D™ Advanced allows the independent movement of the fingers for controlled fielding.
9-Spike
Unique spike configuration that is lightweight and comfortable while providing aggressive traction and stability specifically designed for baseball's primary running, batting, and throwing movements.
ProFlex
Our proprietary flex construction that controls shoe flex for enhanced performance and feel in all three primary baseball movements: running, batting, and throwing.

Sensorpoint™
Suspension system which connects the Wave plate to the ground to enhance stability and traction.