Tour Elite Staff Bag
+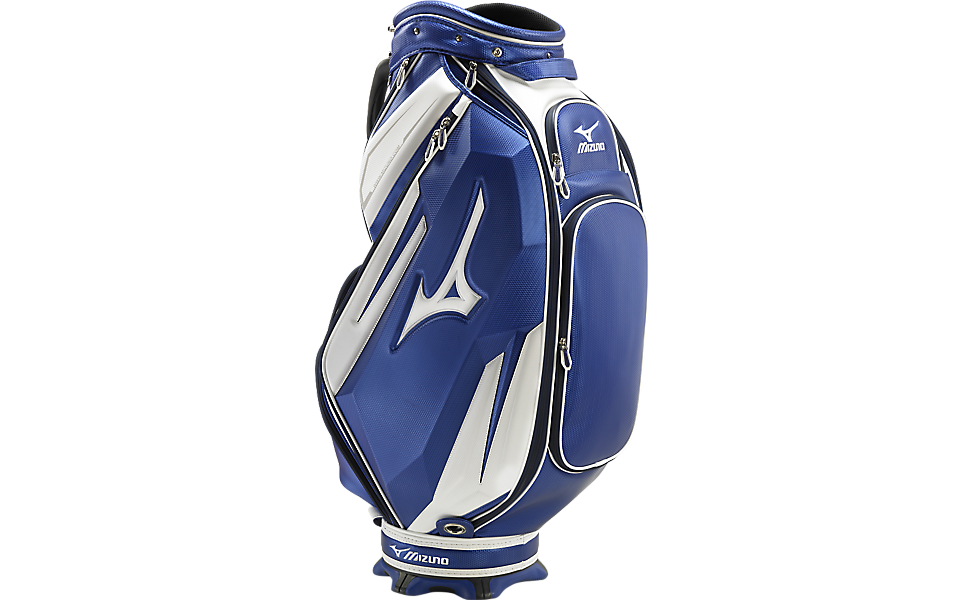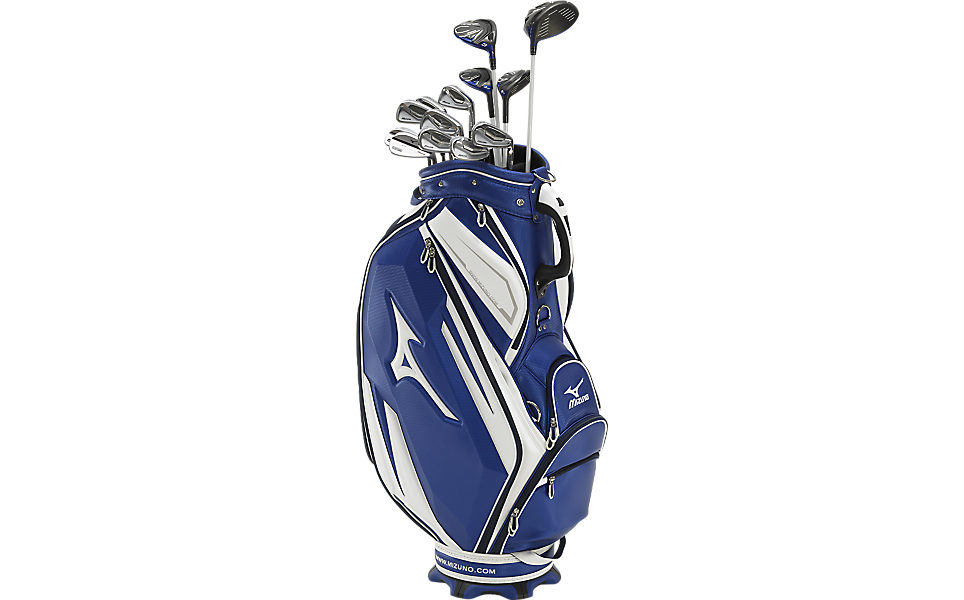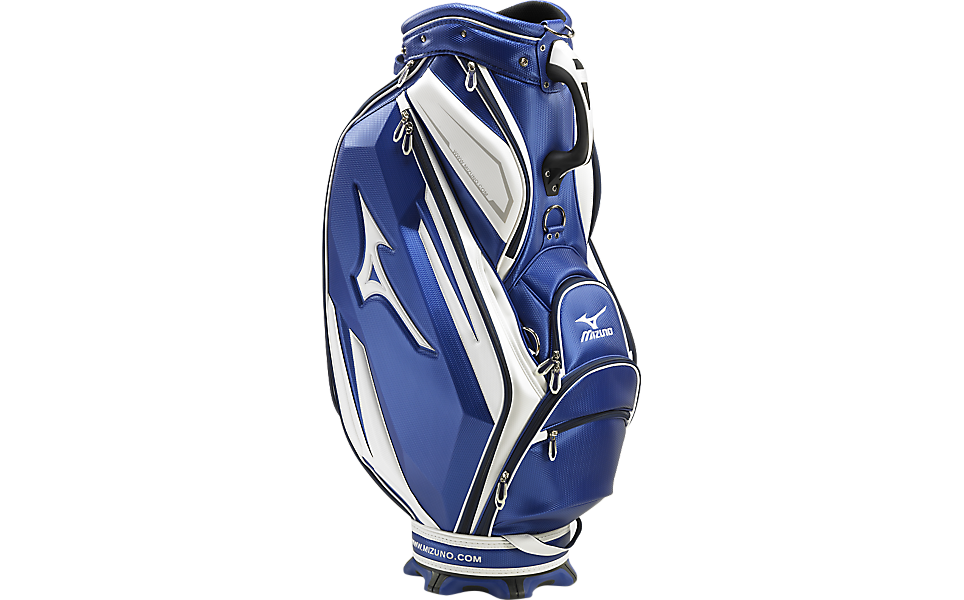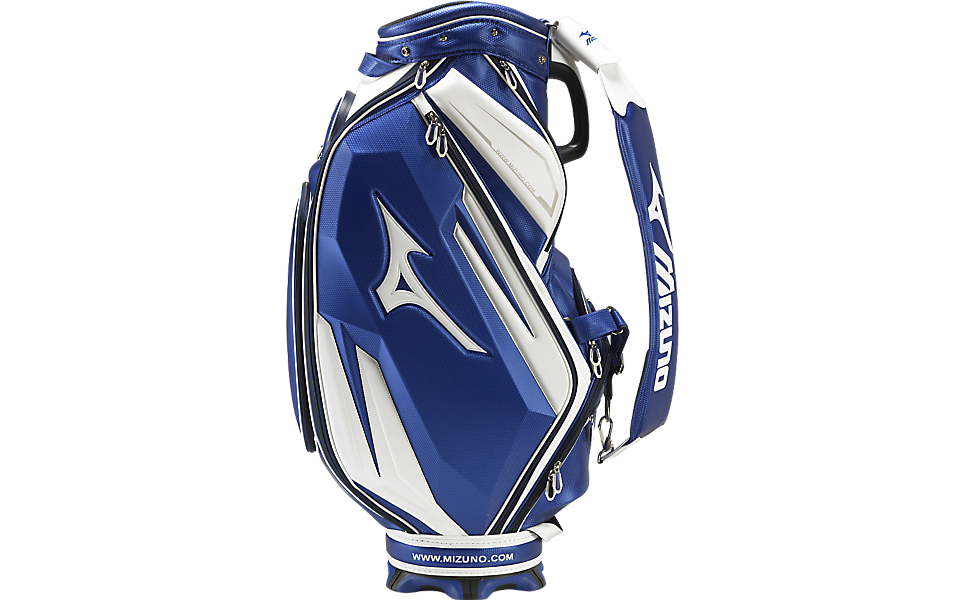 USD$ 499.99
In Stock | Style# 240158
Free Shipping on orders over $75
The Redesigned Flagship of Mizuno Golf.
Design Details
Created to surpass the demands of our Tour Players.
Tech Specs
Mizuno 5-way Top Cuff 5-way Top Cuff divider preferred on Tour for versatile club storage.
Mizuno Balance Handle™ Engineered for a more comfortable carry,working with the natural angle of your wrist.
Mizuno Shower Cap™ Lightweight, waterproof rain hood that folds down to take less pocket space.
Mizuno HydroSleeve™ Easy access sleeve for water bottle storage.
Dimensions: 34.5" (H) x 9.5" (W)
Weight: 12 Lbs.
Would you recommend to a friend?
Yes (2)
Would you recommend to a friend?
Yes
It's got everything !
Best bag I've owned. Great storage,looks great and my caddy says it's very well balanced!
Would you recommend to a friend?
Yes
Much nicer bag
I had last years bag and really liked it. It lasted well and held up to the rigors of being thrown around, traveling cross country and anything else I could throw at it. The one thing that stood out to me was the lack of storage space in the old bag.
That has been addressed in the new bag. It has more pockets than last years model. To add to the positives, the pockets are better constructed and seem to be better thought out than the old model. One thing I wish it had was full length dividers. It is the only thing it is lacking.
Browse 16 questions Browse 16 questions and 13 answers