JPX 900 Hot Metal - Left Hand (4 - Gap Wedge, Steel)
+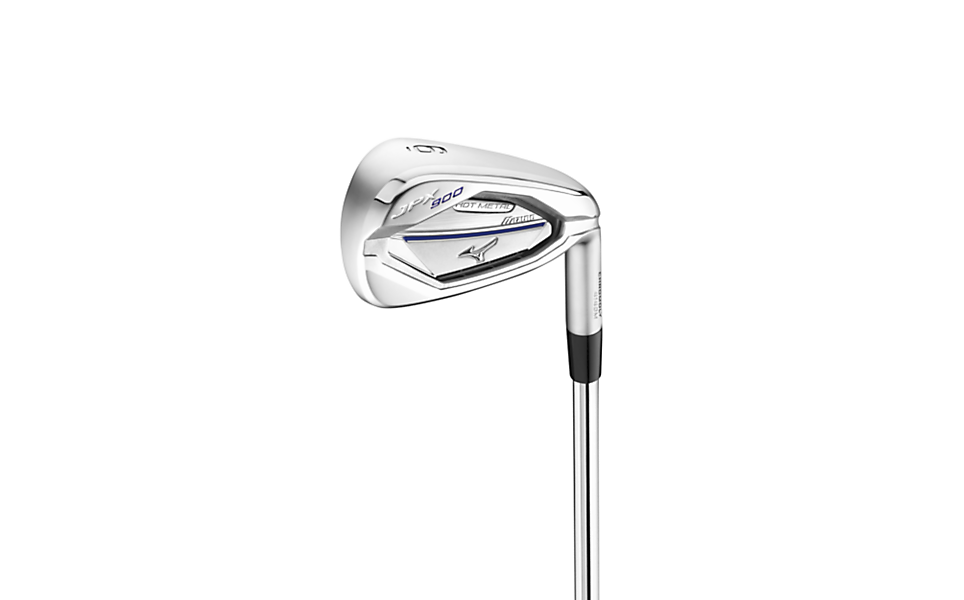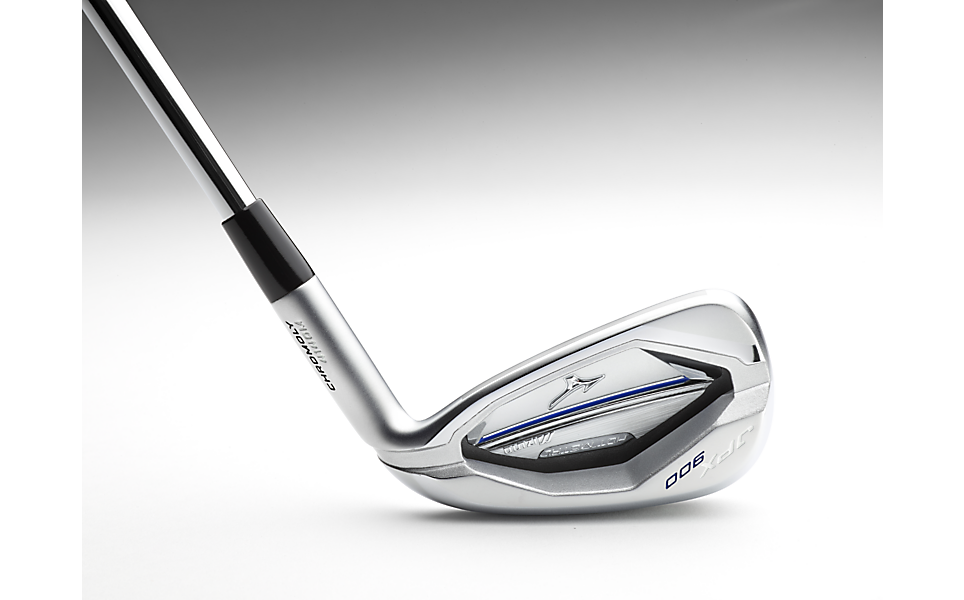 Stock Price:
USD$ 899.99
In Stock | Style# 210736
Free Shipping on orders over $75
SCIENTIFICALLY CRAFTED FOR SPEED
The Quickest Way To Improve Your Game
Design Details
With the JPX 900 Hot Metal Iron, we set out to Engineer the Longest, Hottest - broad appeal iron we've ever made. By utilizing new materials and new methods of construction, we were able to produce an iron with an unmatched level of ball speed.
Tech Specs
CHROMOLY 4140M:
15% stronger material than 17-4 pH Stainless steel provides the added strength for our hottest face ever

Ultra-thin face combined with our re-engineered CORTECH multi-thickness design provides superior initial ball speed for maximum distance
POWER FRAME:
More mass is pushed to the extreme perimeter of the club head for industry leading MOI

POWER FRAME geometry is a result of our Harmonic Impact Technology.The rigid POWER FRAME provided an extremely solid impact sound while allowing maximum face rebound.
UNITIZED CUP FACE GEOMETRY:
Through complex development techniques we were able to achieve Unitized Cup Face Geometry, delivering a massive COR AREA.

Unitized Cup Face Geometry also provides more discretionary weight than welded cup face designs, thus allowing for a deeper CG and greater forgiveness
Specification
Club #
4
5
6
7
8
9
PW
GW
SW
LW
LH
Yes
Yes
Yes
Yes
Yes
Yes
Yes
Yes
Yes
Yes
Loft º
21º
24º
27º
31º
35º
40º
45º
50º
55º
60º
Lie º
60.0º
60.5º
61.0º
61.5º
62.0º
62.5º
63.0º
63.0º
63.0º
63.0º
Off Set "
0.230"
0.211"
0.191"
0.179"
0.169"
0.148"
0.128"
0.118"
0.118"
0.118"
Bounce º
0º
0º
0º
1.5º
2.5º
3.5º
5º
7º
13º
10º
Length "
38.25"
37.75"
37.25"
36.75"
36.25"
35.75"
35.50"
35.25"
35.25"
35.25"
Stock Shafts
SEE ALL CUSTOM SHAFT SPECIFICATIONS
Nippon NS Pro Modus 105 - R (Steel)

Nippon NS Pro Modus 105 - S (Steel)

Stock Grips
SEE ALL CUSTOM GRIP SPECIFICATIONS
Multicompound Round Blue/Black - .60

Browse 3 questions Browse 3 questions and 3 answers
What is the average handicap for the jpx 900 hot metal Irons ?
BEST ANSWER:
We no longer put a handicap rating for our irons as people are going to hit them differently. There are a lot of factors that go in to choosing which irons so I would suggest getting a fitting from one of our dealers. Please feel free to contact us at 1-800-966-1211 if you have any further questions.
CAN I ORDER THEM 2 DEGREES STRONGER ?
What are the lofts?
BEST ANSWER:
4=21*
5=24*
6=27*
7=31*
8=35*
9=40*
PW=45*
GW=50*
SW=55*